Welcome to my personal website! You'll find some tidbits about me, and some code and ideas of which I think at least a couple of people are interested in them.
This website uses the site generator Jekyll and is hosted by Github. The source can also be found there, under a MIT license. The design is based on a Jekyll theme that was created by Jeff Martin, Flex.
Me
I am a scientist by training and a software engineer by profession. Some of my lifelong interests are machine learning and AI, robotics, and engineering in general; I love working on the cutting edge of science and technology. Also check out my Resume.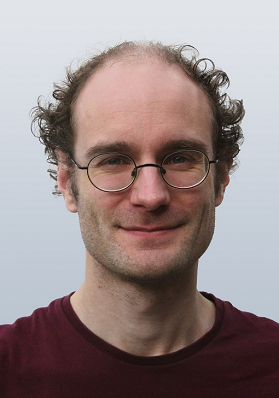 What I Do Best
Software Development

Programming (C#, Java, Python, Javascript, C, C++, Delphi, Matlab)
Architecture of distributed systems
Documentation

Analysis

Functional and business requirements for software
Modeling complex or distributed systems
Operations Research

Research and application of Machine Learning

Artificial Neural Networks and Deep Learning
Unsupervised Learning
Evolutionary Algorithms
Contact
Just drop me an email at remco@remcotukker.com